The trouble of living in "Catalogue Falls" .....
Cleaning out the surplus boots. All boots are $100 each pair, shipping extra.
Pics here are from the web. I can send actual pics of my boots upon request.
Garmont Excursion
SOLD
Crispi CXX2
liners baked once, skied a couple of times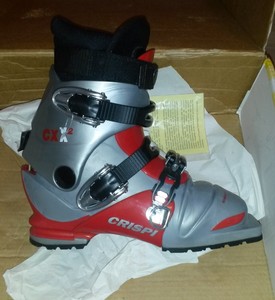 Scarpa Wasatch[/b]
out of the box, never skied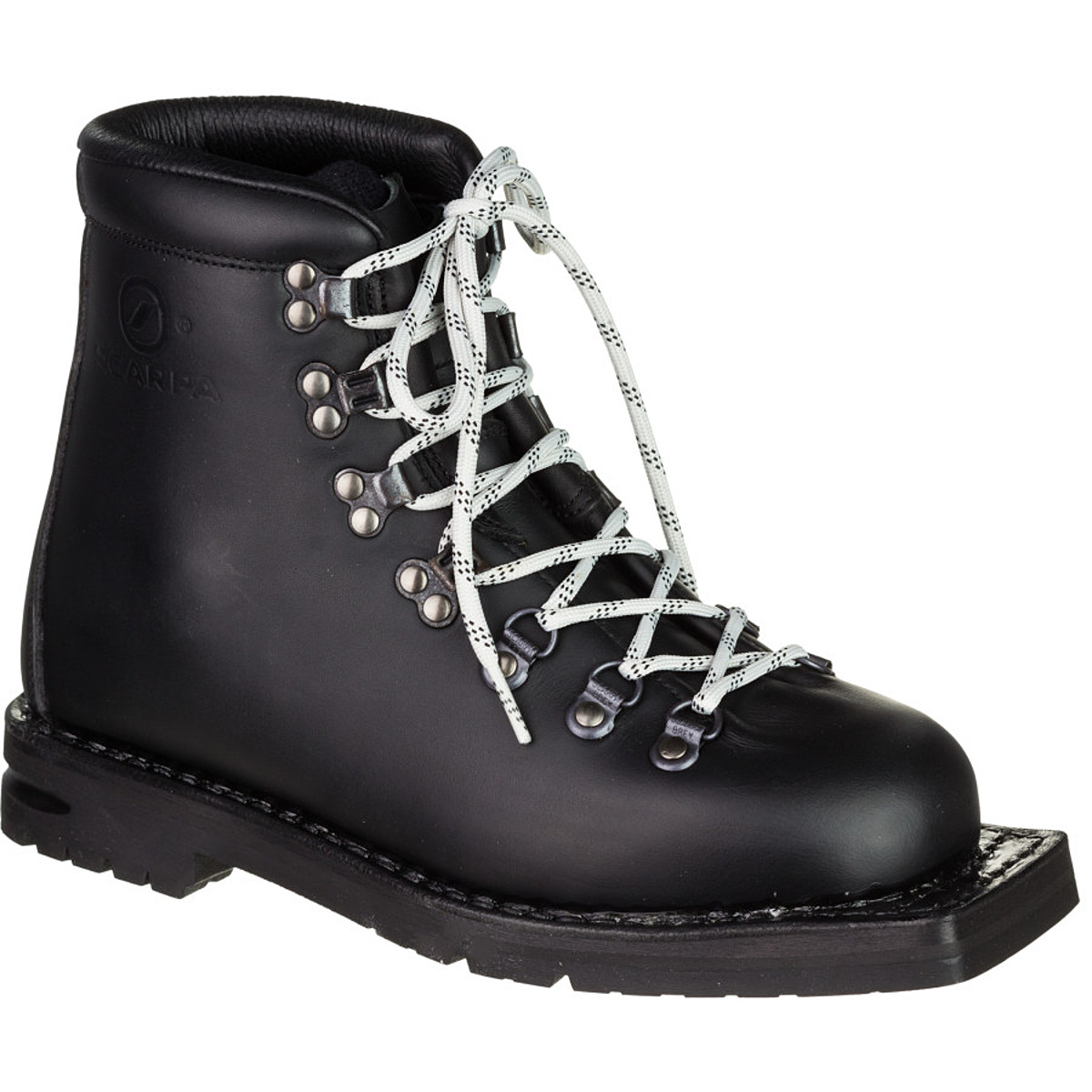 ..................
I would be skiing now, but winter has been a bust around here